LDN CARD OFFER
Let's intro your website here. Ut hendrerit sem ut dolor commodo, at dignissim lectus sagittis. Nam pharetra convallis elit, in mollis diam fermentum pharetra. Praesent risus nibh, aliquam non ornare sed, posuere sit amet neque. Nullam in ipsum nisi.
Visit Website
The Old Crown is a classic old London pub, but with the very best traditions of American bar food. They are rightly proud of their award winning homemade burgers and hot dogs, which genuinely, are some of the very best in London. Made with the finest British ingredients, they range from the classic beef burger, to pulled beef short ribs and Moroccan spiced lamb – if the photo below doesn't whet your appetite, we don't know what will. Plus, with the LDN Card discount, burgers start at just £7.50 and hot dogs at £6. Bargain.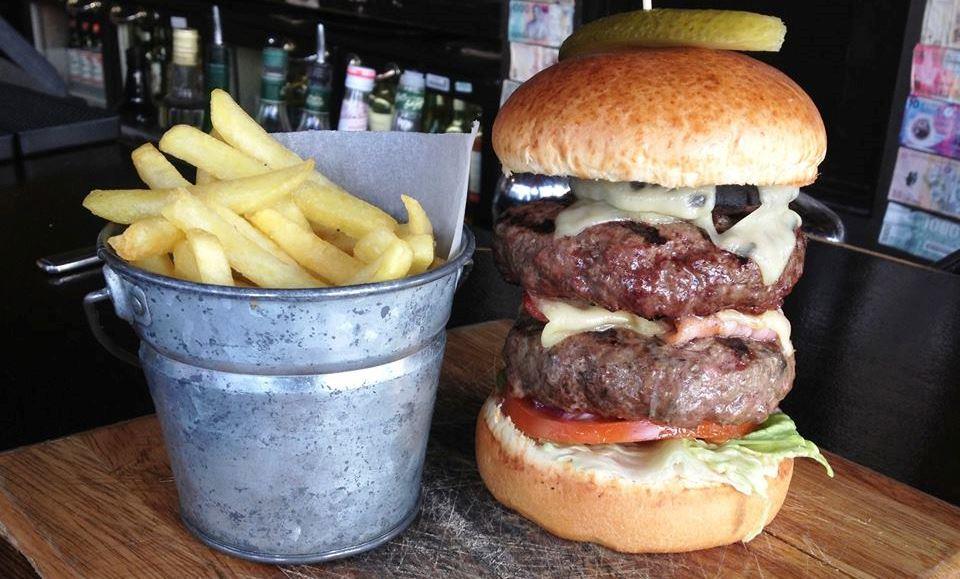 With the LDN Card, get 25% off food on Sunday to Wednesday (no limit to number of diners per card). Simply show your LDN Card in when paying.
LDN Card Valid: Sunday – Wednesday 12pm-3.30pm & 5pm-10pm
Telephone: 020 7836 9121
Address:
The Old Crown Public House
33 New Oxford Street,
London,WC1A 1BH