LDN CARD OFFER
Let's intro your website here. Ut hendrerit sem ut dolor commodo, at dignissim lectus sagittis. Nam pharetra convallis elit, in mollis diam fermentum pharetra. Praesent risus nibh, aliquam non ornare sed, posuere sit amet neque. Nullam in ipsum nisi.
Visit Website
This epic production was an instant hit when it first appeared five years ago and has since toured the world and inspired a Hollywood film.
War Horse tells the tale of a horse shipped to France at the outbreak of World War One before going on a journey through battlefields. The breath-taking life size puppets alone are worth the price of admission.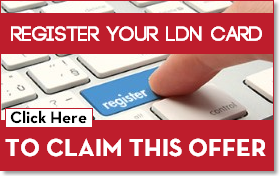 With the LDN Card, get 10% off tickets. To claim your discount, register your LDN Card to be sent your unique discount link.
Address:
War Horse (Theatre)
New London Theatre,
166 Drury Lane,
London,WC2B 5PW