Living in London during the Christmas season,  you'll feel an atmosphere that has something magical about it. During this time, the city offers the best of itself, showing off to visitors and residents in its best dress.
The pleasure of walking under the endless lights of Oxford Street, visiting the street markets at Southbank, or seeing the beautiful decorations at Covent Garden is unique and wonderful.
However, the King of Christmas time in London is, without doubt, Winter Wonderland in Hyde Park. It is a Nordic-style park, full of street stalls, Oktoberfest-style taverns, mulled wine kiosks, an ice rink and a funfair.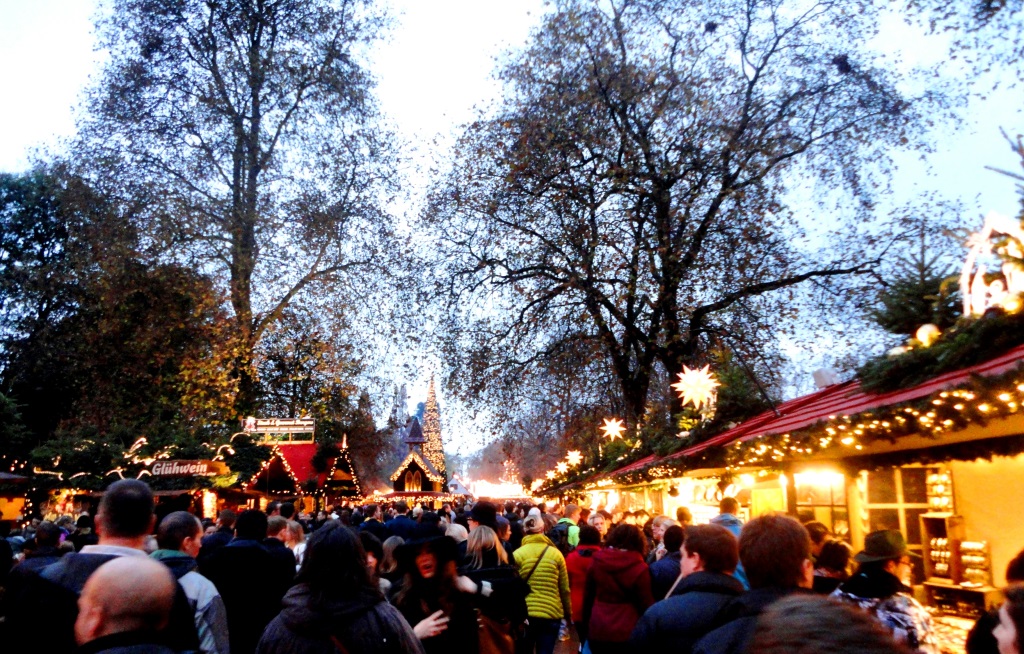 The park is large and full of lights, colours and fun. It's great to walk between the street stands, or eat the traditional Bavarian food, with a pint of beer or a glass of mulled wine (forget about the diet when you enter Winter Wonderland!).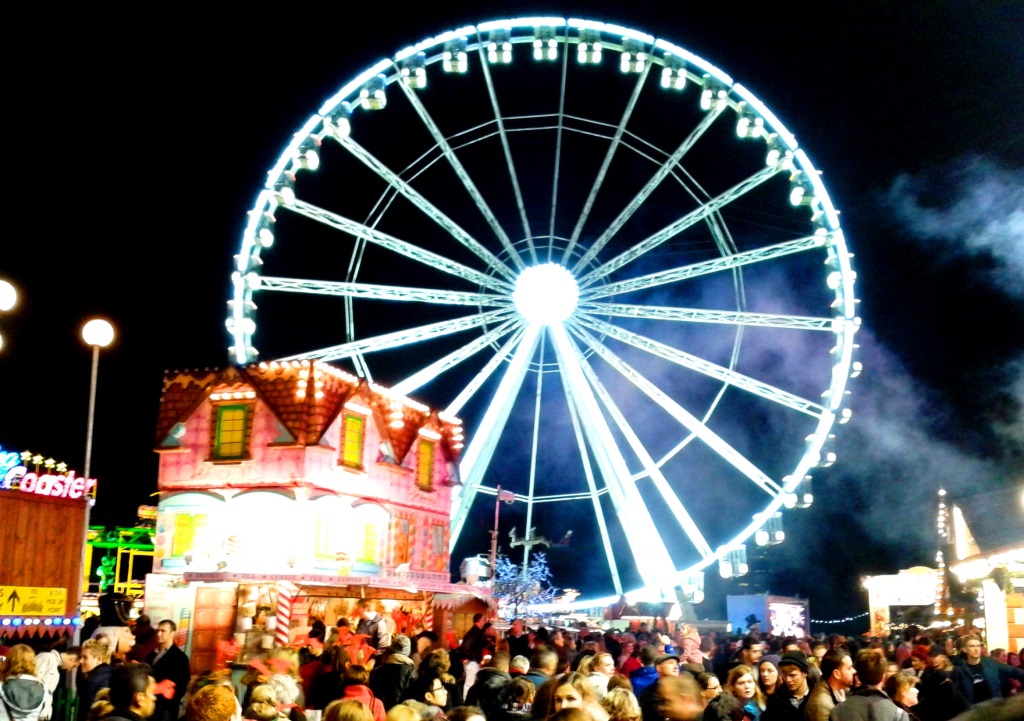 At the centre, there is a beautiful ice rink, surrounded by food and craft stalls. The part of the funfair with the beautiful Ferris wheel is literally full of fun, with spectacular unusual and traditional rides.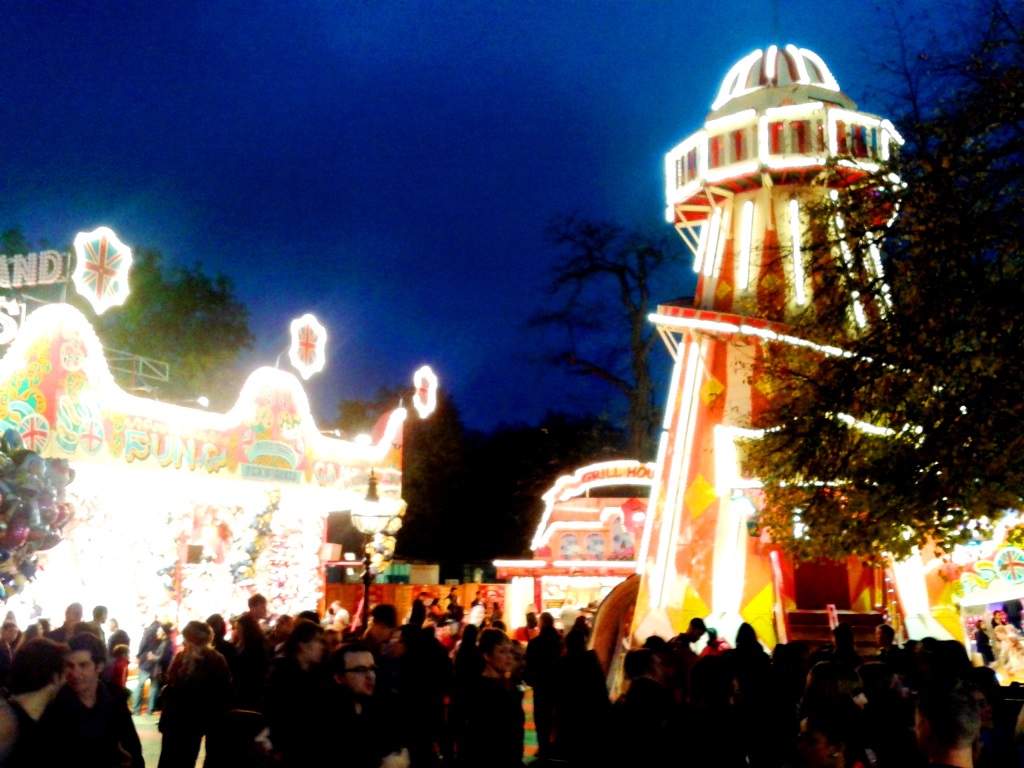 I don't want to bore you further, instead I leave you with the photos that I took on Saturday. I would recommend it for everyone, both young and old.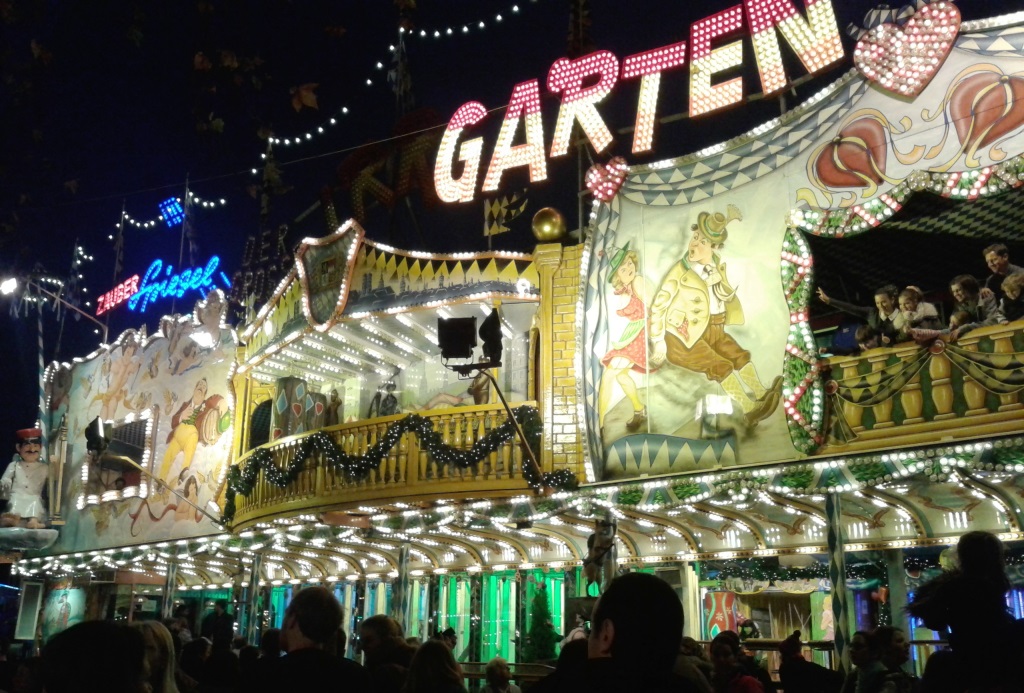 Winter Wonderland is on in Hyde Park until 4th January. Admission is free, but you must pay for the rides, games and ice rink.
Read more posts by Lorenzo Ciotti here.